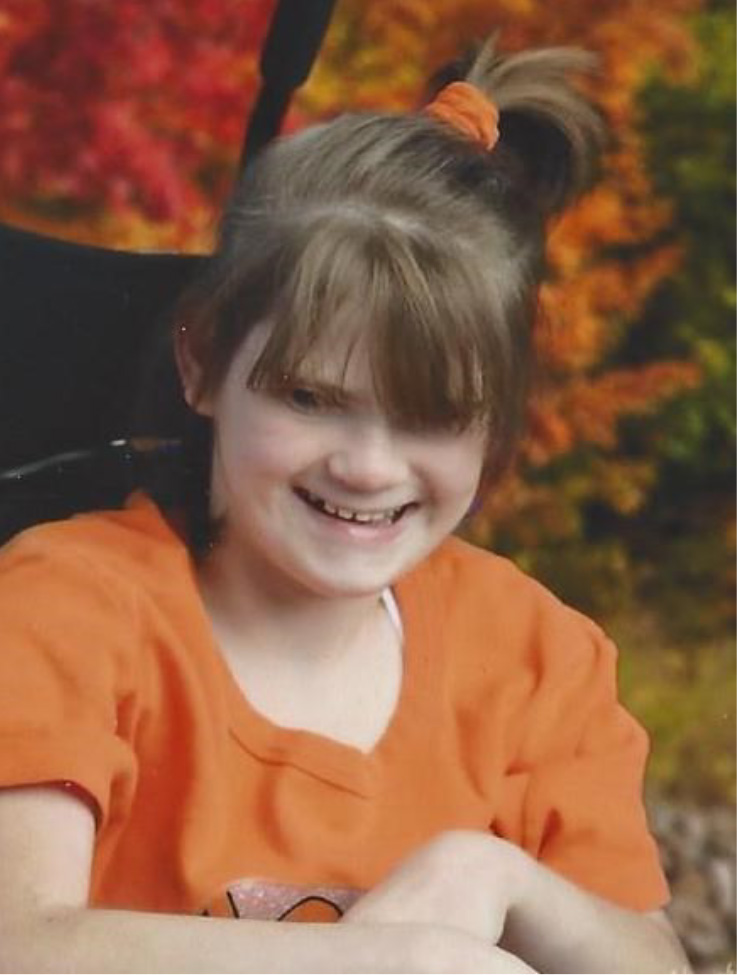 Leona and Anna Delli, Northpoint Transitional Housing Program Success Story
Anna Delli was born April 18, 2005 with 1p36 chromosome deletion syndrome. Along with being non-verbal, this condition leaves her both physically and mentally delayed. Anna also suffers from epileptic seizures and at times needs a feeding tube. Even with all her disabilities Anna always has a smile and loves her musical toys. She has learned to pull herself up in her crib and can scoot around the floor when wanting to reach a toy. She attends the Howard T. Ennis School in Georgetown.
Leona, (Anna's mother) had a rough start in life, born into a dysfunctional family and exposed to abuse, she had many obstacles in life to overcome. Fortunately, at the age of seven she went to live with a loving family and was adopted by them at age eleven. As a teen she made some bad choices, but finally got her life together and entered Job Corp for clerical training and obtained her GED.
Leona met her husband in 2003 and moved to Florida. Several years after Anna was born the stress of having a severely disabled child put a strain on the marriage and the couple divorced. Leona moved back to Delaware and lived with family and friends. Because of Anna's disability and frequent seizures, it was difficult for Leona to maintain a job outside the home.
In December of 2015 Leona and Anna were about to become homeless, due to circumstances beyond her control. Family members directed her to our agency, in January 2016 she was accepted into our transitional housing program. With the assistance of our case manager, Leona set goals of enrolling into online classes, maintaining an apartment, learning budgeting and securing a part time job that would work around Anna's medical emergencies and doctors
appointments. Leona was able to live on her own for the first time in her life. In December 2017 Leona completed all her goals, and after a year of maintaining employment she gained confidence and self reliance. She secured an apartment in Lewes and moved from transitional housing in December 2017, just two years after entering our program.