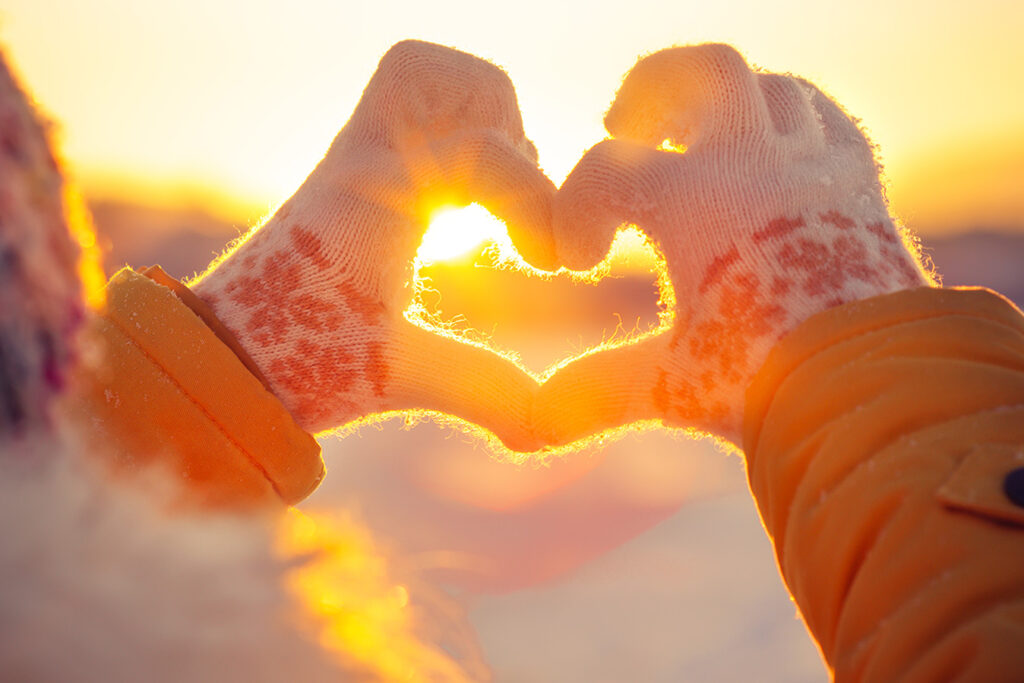 SCCHS works closely with other agencies to team up to help the homeless transition to housing.
United Way of Delaware Affiliate Agency #9074
www.uwde.org
SCCHS is an affiliate agency of the United Way of Delaware, which means we only receive donations that are directly designated to us. We do not receive a predeterminded allocation from the campaign. Your support through the United Way campaign needs to be designated to Sussex Community Housing Agency # 9074. This donation enables us to provide the much needed housing services to our clients. Please remember us when making a pledge through the annual UW of DE campaign.
Brandywine Counseling and Community Services, Inc
www.brandywinecounseling.org
First State Community Action
www.firststatecaa.org
Housing Alliance Delaware
www.housingalliancede.org
Sussex County Habitat for Humanity
www.sussexcountyhabitat.org
Delaware Association of Nonprofit Agencies-DANA
www.delawarenonprofit.org
Food Bank of Delaware
www.fbd.org
Delaware 2-1-1 Get Connected. Get Answers.
www.delawarehelpline.org

Greater Georgetown Chamber of Commerce
www.georgetowncoc.com

If you are interested in getting involved, please contact us for more information.