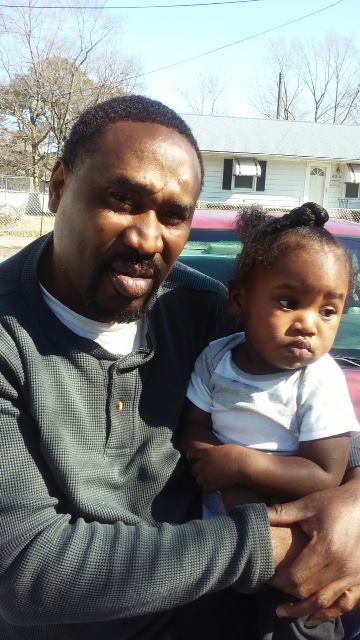 Crisis House Emergency Shelter
110 N. Railroad Avenue
Georgetown, DE 19947

Crisis House is an emergency shelter for homeless adults primarily in Sussex County but will accept admissions from throughout the state. Admissions are accepted on a first come first serve basis when space is available. The shelter houses 8 adults (6 men and 2 women) at any given time. It is a 30-day emergency program with comprehensive cost-free services including three daily meals, counseling, and referral assistance. Workshops, housing, and job search assistance are also provided. All residents are expected to maintain a level of respect and decorum for the other residents and must abide by house rules and actively pursue housing and employment opportunities. Crisis House is an alcohol and drug-free resident.
Admission Requirements:
Homeless
Be free of drugs and alcohol while residing at the shelter
Heads of households are 18 years of age or older
Not already served within the past 12 months
Must complete a background check at the Georgetown Police department and be free of any outstanding warrants, sexual offenses, or violent offenses.
All our referrals come through the Housing Alliance Centralized Intake system, please contact them for referral to our services: 833.346.3233